Lupi
Elevate your culinary experiences
Browse our range of high quality olive oils.
Crespo
Delicious Olives
A delicious snack for any occasion.
Our Flavoured Sparkling Water range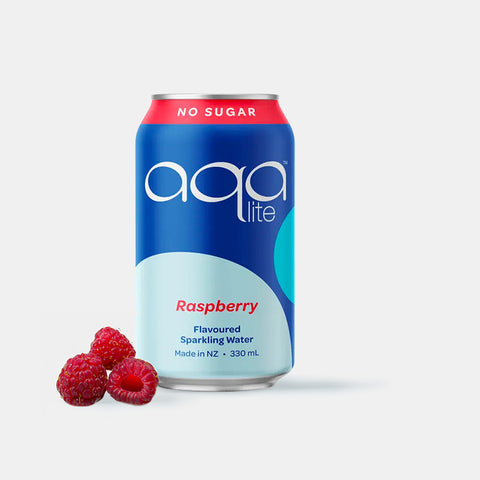 About us
Experience excellence with our high-quality products.
Learn about what we offer.

Enjoy peace of mind with prompt shipping and easy order tracking.

Expect top-notch products from our diverse selection.

Explore our story and discover our purpose

Feel free to contact us with your queries.
Direct access to a delightful selection of well-known and beloved food brands
Hassle-free ordering and prompt shipping